Easy-to-use control panel.
Includes industry-standard cPanel to install apps, manage backups and security.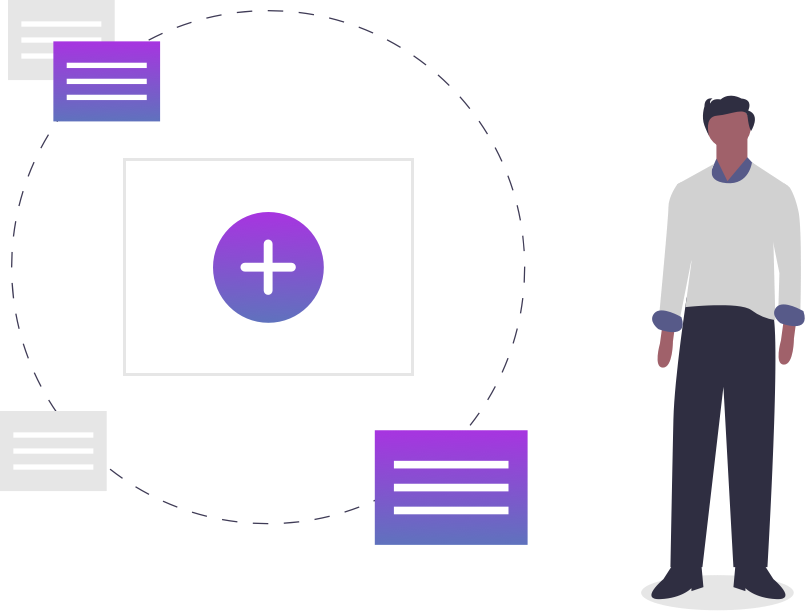 1-click install of over 150 free apps.
Get access to over 150 free apps to create CMS sites (WordPress, Joomla), forums and blogs through Installatron.
24/7 network security.
Get peace of mind, knowing network security and DDoS protection is monitored around the clock.